**Attention Summoners**
Due to issues surrounding Defensive Tactics, points from the current matchup in Alliance Wars will be removed after the season.
War Rating will not be adjusted.*
We are reducing the minimum matchup cutoff from 5 to 4 for this season.
We will continue to monitor the impact of this decision.
Looking for alliance: 4.7 Prestige.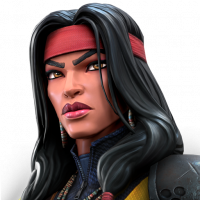 Kaydubbed
Posts: 11
IGN: Kaydubbed

Looking for a 55555 Expert AQ alliance. Looking for an alliance that places between 300-500 in expert. Tier 2 minimum in AW. Friend me in game.