What are the chances of pulling back to back champs?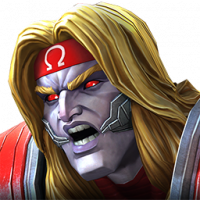 ContestOfNoobs
Posts: 1,396
★★★★
Literally pulled this, just after the new champs was added to the basic pool, i would assume R N G.
Has this ever happen to you? Do you think kabam did this on purpose?
I also seen someone pull double spider gwen from 2 stark crystals.