Connection issues following the 17.0.2 update (merged threads)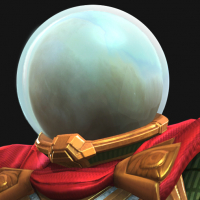 Josh056
Posts: 111
So I downloaded the new update that was released today. Now the game is completely unstable. I've spent way too much money on this game to be constantly dealing with this. I just want to play the game and enjoy it.
Post edited by Kabam Porthos on
This discussion has been closed.