Summoners, we are aware of an issue where the Summoner Sigil's Golden Circle Quest is not available to all players. We are continuing to investigate this. We will be sure to compensate for any missed Gold once we have fixed the issue.
4 BUGS i notice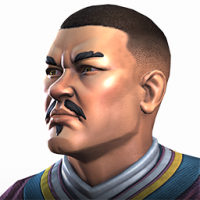 ariebrkl
Posts: 11
★
i fight against guiiotine in arena and she had unstoppble.

i fight against ultrun in trails event and he trigger his sp3 while im hitting him.

in quest my Auto AI was activated middle of the fight without clicking on it.

and something is worng with some of the animations.

oh yeah and too much lagging.