Summoners, we are aware of an issue where the Summoner Sigil's Golden Circle Quest is not available to all players. We are continuing to investigate this. We will be sure to compensate for any missed Gold once we have fixed the issue.
The super suggestion to allow the game to be upgraded to a higher level, welcome to join the discuss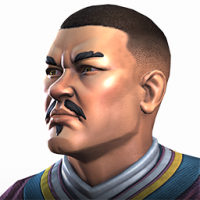 一Batman一
Posts: 3
In order to prevent the inflation of heros in the game, it is recommended to introduce a heroic death form that will be let heroes to die. For example , the losers' heroes will change into the fragments of crystal. And the winner can receive unique honorary awards. This function can be set up in the alliance war.