Summoners, earlier today a notification for a Guardians of the Galaxy gift was delivered to some Summoners. This was done by accident, and we apologize for any confusion this may have caused.
Love to see MCoC Offering 4* 5* Rank Down Tickets Added in Game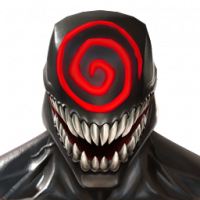 thjunkie
Posts: 4
Hello, I want to start a conversation about the game offering 4* 5* rank down tickets so we can play with a variety of champions. Either offer to buy in store with Glory or even a weekly offer to buy. My suggestion would be 1500 Glory for 1, or $9.99 for 1 or 19.99 for 2 at a weekly limit to purchase. Just a suggestion. Whats your thoughts?