5k prestige and FUN player seeks new home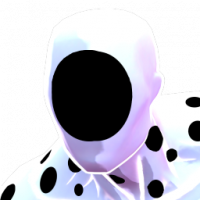 xNajx
Posts: 18
★
Hey guys. So my alliance is disbanding and so I'm looking for a well organized, communicative, strategic alliance who is active BUT understands that people are people. Roster is no problem, can run AW and AW and personal at the same time. I'm not liking to spend a ton of gold every week but can obviously make necessary contributions as needed. Ideally Gold 1 or 2 (with its eye on 1!) in first season.

Line or Telegram: xNajx

Just looking for some killer and fun players to hang with. Let's chat!