Compensation for the Issues that we experienced on November 8th and the rewards that were unable to be claimed due to those issues are being sent out via in-game mail on November 15. Alliance War season rewards will be sent out on approximately November 20. Leaving your Alliance prior to this will result in missing out on your season rewards.
483K player looking for an alliance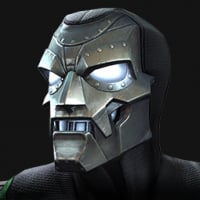 ali5423
Posts: 9
★
hi, i am a highly skilled player and looking for a strong alliance, prefer map5, but i dont mind map6. must be aw focused! aws2 is around the corner so if your ally is in tier 3 and if your looking for someone who can clear paths without giving away any kills then add me. game name is ali5423

prestige is 6000. 3 paths done in LOL so far...