Dungeon pairing up with 0 PI rating? lvl 1 & 3 locked? What?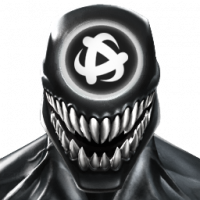 SparkAlot
Posts: 957
★★★★
How does this happen?
This is why we need the ability to either accept or reject the partner that kabam gives us.
Too many times people don't speak the same language, and it is hard to tell them what to do if they don't understand.