**Login Issues - Update Aug 9**
Hotfix 36.1.1 is now live. This fix targets errors while logging in that some summoners faced. Manual update may be required.
New Glitch.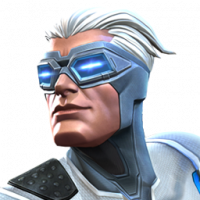 Sheild143
Posts: 6
★
i have observed in every arena that.....before the fight complete the walls are already destroyed. which usually gets damaged at the end of the war.