Show Sig number and max sig champs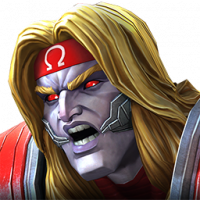 ContestOfNoobs
Posts: 1,391
★★★★
Is it that hard to make some quality of life changes?
Would love to have this in game.
The quality of life of summoners nowadays include hot phones,constant server outages and gamebreaking bugs like accidently making thor jane fostor an XL size champ.
It only took 3 years come up with updated missions with "peak" milestones.