got disconnected before opening featured crystal - took my shards and gave me a Colossus !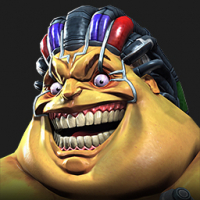 Giankar
Posts: 2
★
Dear users. I had a really bad experience two days ago. I entered in the featured crystal 15k shards page and was about to click in the crystal - I got disconnected and when connecting back my shards were taken and a champion was sent to my champ list, without I even opened the crystal.
Did any user experienced same bug with any crystal opening ?