Summoners, earlier today a notification for a Guardians of the Galaxy gift was delivered to some Summoners. This was done by accident, and we apologize for any confusion this may have caused.
Are we ever going to see the rest of the champs make it to 5*?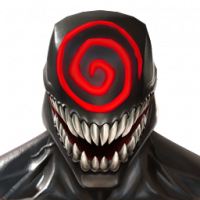 escotg
Posts: 1
I have been wondering if we will ever see a 5 star Scarlet Witch, original Thor, Black Widow, Dr. Strange, Cap ww2, or anybody else im forgetting right now.