Alliance War Season Rewards for Season 13 have now been distributed. Compensation for individual Wars will be sent later today (Nov 20). You can leave your alliance and still receive the individual Wars Compensation. We are also investigating an issue with Champions stuck in AQ. At the moment Days 1-4 of Honor Rewards have been paid out, Day 5 and full Rewards are still coming!
Insane luck continues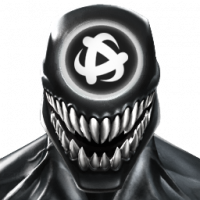 Midnite93
Posts: 2,078
★★★★
Even though its 4 star imagine if it was 5 star. I doubt thats gonna happen for a long time since my 5 star pulls are pure comedy but still feels good getting her for the first time I am happy indeed...