Lol advice with domino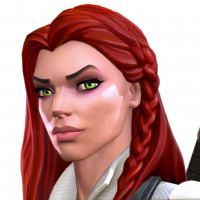 Spidey1717
Posts: 114
Already did my first path with a 5/65 domino. Now want to 100% lol within the next month. My question is:

1. An estimated how many units should i bring for each path (2-6)
2. I have a 4/55 blade. Is he a viable option for electro or gully?
3. Domino will be main attacker but who should i add for og spiderman and abom?

Thanks. Any advice is much appreciated.