Sons of Zurg/ relaxed 7Mil Alliance looking for members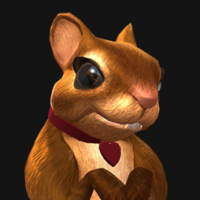 Shappzero
Posts: 6
Relatively laid back alliance looking for some new recruits to replace recent MCOC retirees and boots. We usually run Maps 3/4 in AQ. SIlver 2 last war season, but we can do better with some new blood. Great place to grow.

We have a very active group of core players/officers. Participation in events is expected, but we don't have any mandatory minimums. That said, we understand that life comes first, and there are times people won't be available. We use LINE to communicate.

Line ID is: shappzero. Reach out if you're interested.