Summoners. We are aware of issues with Alliance Wars Enlistment/Matchmaking. We are exploring the cause of this issue and possible solutions.
Iceman not immune to Cold Snap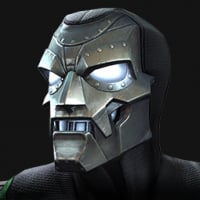 shamzero
Posts: 5
Why is iceman not immune to cold snap? Isn't logical to be immune in cold since he is an ICE man?