Emma Frost worth a r2?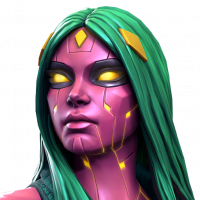 DarkestDestroyer
Posts: 2,603
★★★★
Just wondering if many have her, how good she is? Unduped?

Got Corvius at r2, could do Korg unduped, Proxima, or Frost?

Suggestions?

Feel it's more worth doing a 6* instead of another 5* r5 as at r5 that's it, no more upgrading to be done.