AQ map 5 mini boss. Finally SW makes her appearance... or is it a good thing?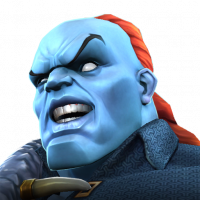 BenQcSlayer
Posts: 637
★★★
So SW is finally here as a mini boss, Or are we still happy to see her?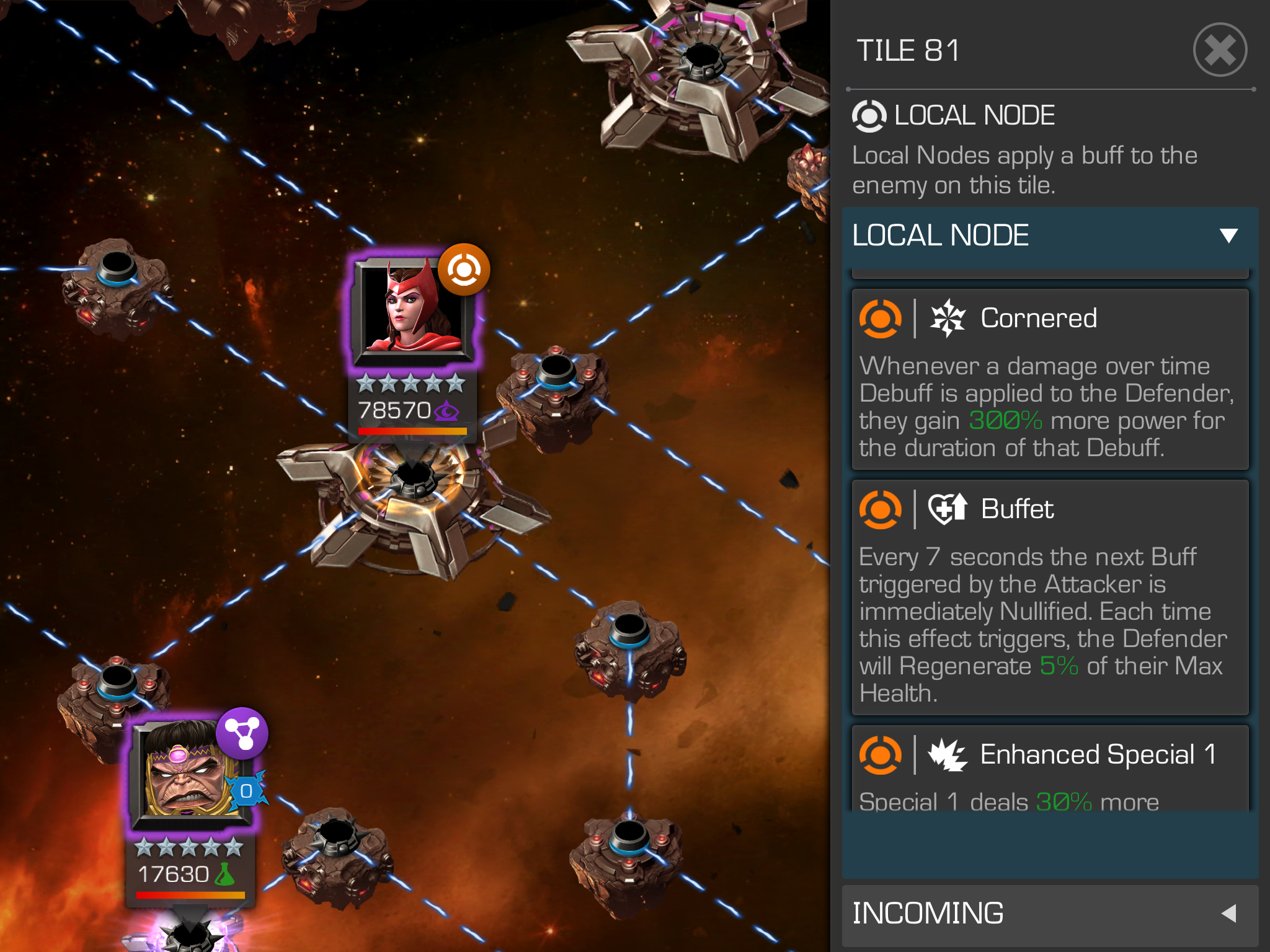 In addition we have the Symbiote replacing the Sentinels and the Ultron drones
And lets not forget a bunch of new defenders including Medusa, Havok, Mr. Sinister, Void, Darkhawk, Domino, Modok, Green Goblin, and Captain Marvel movie.
Gotta feeling day 5 of AQ will be challenging
😂😂😂😂😂😂😂😂😂