Rhumrunners T302S looking for more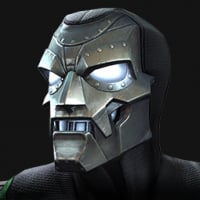 SirSantaOfClaws
Posts: 13
Chill laid back alliance currently silver 2 looking for 4 more. We currently run two groups for war so if you are looking to relax for a spell you can.
We do map 5-4-3 for AQ every round.
Line required
Donations :
67,000 gold
1,000 battlechips
4,500 loyalty

Check us out. If you're interested message in game

Moo baby
DJ Eklipse
Caribbean Cory
Fat Dragon

Thanks! Look forward to fighting along side you!