**Login Issues - Update Aug 9**
Hotfix 36.1.1 is now live. This fix targets errors while logging in that some summoners faced. Manual update may be required.
'The quest has expired' but I was in normal monthly quest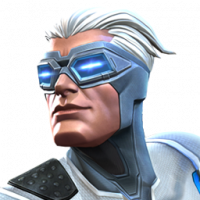 LuciusVorenus
Posts: 39
★
That.. Game disconnected because of no connection, and when it was back,'quest has expired', and it was the monthly event quest, 3.1, normal difficulty. The problem is the energy points wasted... Thanks.