Can We Have a Reasonably Priced T5B Frag Deal?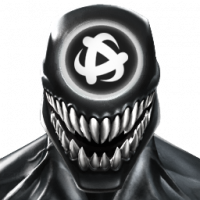 Midknight007
Posts: 725
★★★
There were a few $99 deals for a handful of T5B frags. Can we have an offer that gives 3k-5k at a more reasonable price or units?

A question to the community, what would be a reasonable price? I feel $9.99-$14.99, but definitely not $99.99. I would love to see a 500 unit deal for a bunch of T5B frags.