As we continue to work to address ongoing issues regarding Parry and Evade, we will be extending the Week 4 Quest of the Summer of Pain and its Solo Objectives by 1 week to better allow you to complete this content. This will not result in next week's content being delayed.
Basic T4 infinite streak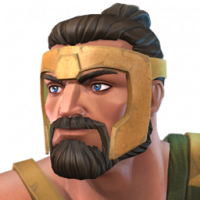 Ls1chito
Posts: 3
I've done the basic champ arena streak successfully, need help with the details on how to start the infinite streak for basic T4 catalyst. Please and thank you.