Summoners, we are aware of some issues currently affecting Dungeons, and possibly other parts of the game. We are working to resolve this as soon as possible, and will address the knock ons when we are sure this is all resolved.
Arena featured hero...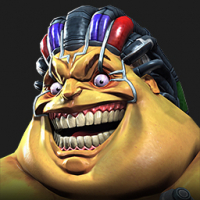 Spidey1717
Posts: 114
Hi kabam... will spark spidey ever come around again as the featured hero? Please make it happen.