10M group, no mandatory donations/events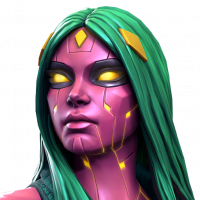 FightOn84
Posts: 26
The Fist 80 is a long time alliance looking to fill a couple slots. Most of us have been playing together since alliances were created in game and welcome new people!
We don't have mandatory donations or events and run 2 bg AQ (usually map 4 and 3) and war to allow people who Are working on events or story time to do so.

Most of our chat is done on Line but is more social in nature along with game help.

Would love to find people who are semi-retired or looking to take a break, or someone who is growing and could use some help. Send me a message in game or on Line. Fighton84 in both.