Chill 4.5 mil Silver 2 alliance rebuilding with 11 spots open. AW focus, AQ map 3/4 opposite war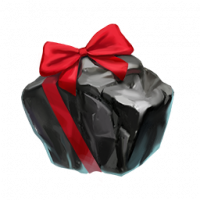 Emeezy
Posts: 38
★
Minimum power level to join us is 70k.
Main focus is war right now, participation is mandatory and minimum defense to join war is 17k.
We also run AQ maps 3 and 4 opposite war.
We hold 2 weeks for SA.
No donations necessary.

Comment here, message Emeezy in-game/Line or...
Come and join us in Immortal Brotherhood!!!