Is superior iron man underrated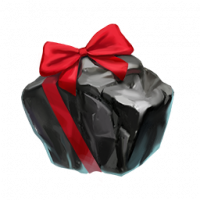 Powroti
Posts: 21
★
SIM was my first pull from 4* crystal now i have him 5/50 that too duped ...
During AW i find his 2nd and 3rd level power most damaging the opponents.(dont compare incinerate or bleed ablities of others)
And his arc overload saved many times the health potion in AW and AQ.
What are your views guys?