Provide Official Team Lists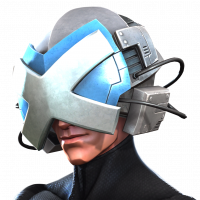 91W_CMB
Posts: 11
★
Dearest Kabam,

When will you provide "Official" lists of characters within a certain team (e.g. X-men, X-Force, etc.)? Instead of us always having to look at character tags?

It's so inconvenient checking individual tags and/ or "UNofficial" lists. And yes, we know you will constantly have to updatw these lists, but you get paid to do that right CEO of Kabam?

We've been asking this for some time....

Thank you!