Changes in War Points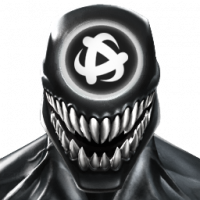 RichTheMan
Posts: 136
Content Creator
Hi, Don't know who to bring this to the attention of and whether this is a bug or issue. We have just lost a 900k of War points and are baffled as to the scale down. Can someone explain the reason for the changing of the points? And if this is an issue please let me know when this will be resolved.
Also to answer the question Yes we are clean alliance and have not been informed of any miss conduct.
@Kabam Miike
@Kabam Vydious
@Kabam Zibiit
kind regards
Rich
This discussion has been closed.