Holiday Deals Are 100% Worth It !!!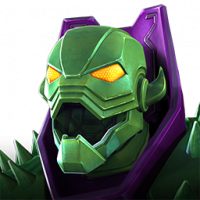 IceSnow
Posts: 198
★
Just Wanna Thanks To Kabam Team .
You Guys and Girls Made My Holiday Joyfull ☺️☺️☺️
With Those sweet Deals Also Got An Valuable Awakening Gem as a gift by you,Which also worth it for Me ☺️☺️☺️ Got Lucky
Merry Christmas to All !!!
Hats off ❤️❤️❤️
@Kabam Miike
@Kabam Lyra
@Kabam Vydious
@Kabam Miike
Your Favourite Champion is Now Awakened 😘😘😘