Earth Day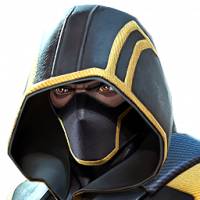 XxLoganTDCxX
Posts: 1,690
I think this idea would be nice. Hear me out.
On Earthday, which is Monday, April 22, I think earth/plant/life champs should get a buff.
I think Groot and King Groot deserve a buff on Earth day. It would be nice to see those champs improved.
What do you guys think?