Discord alliance seeking replacements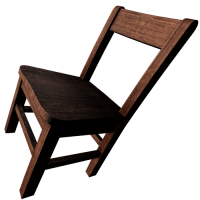 hungryhungrybbq
Posts: 339
We use discord for communication and organizational tools.
5x5 AQ looking to add a couple 6 in the near future.
Gold 1 for seasons 3,4 and 5. Gold 2 last season.
Basically, it boiled down to lack of availability...we have several members whose schedules have become too busy and need a break from competitive play. We are highly organized and push in quest and war, but still maintain a fun easy going atmosphere. Come check us out! Hit me up in game or on discord.
hungry#4756