Need 3-4 players for gold 2 rewards this season!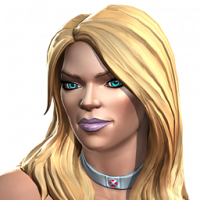 Elkallä
Posts: 72
Hi!
We are looking for some strong players in our ally. You need to be "Uncollected" with a base hero rating of 300k minimum.
AW: we are actually gold 3, pushing to gold 2.
AQ: three groups of map 4.
Contact me on Line App (id: elkalla)
Cheers!