New Account and Offers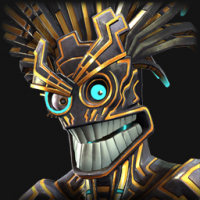 1_ShuNeu_1
Posts: 192
★
Ive recently made a second account to play less intensely and with more leasure.
And have realized that my main account gets all the offers and my new account doesnt. Some of which id buy on my new account to speed to process along.

How long/much content do i need to complete -- until i start to see them?