Summoners, due to a technical issue, this week's series of Alliance Quests will be cancelled at 4pm PT. There will not be any Rewards for this series. The next series of Alliance Quests will start on April 18 at 12pm PT. We will be assessing the impact on Alliances and compensating accordingly, as well as returning Alliance Tickets.
Is there a reliable way to block/dodge these specials?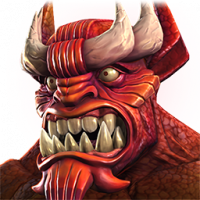 SassyMasty
Posts: 307
★
I might just be bad but there are a few champions that I just get wrecked by because of how their specials come out.

Yellowjacket sp1
Elektro sp1
Gamora sp2
(sometimes) Hulk sp1
Doctor Strange sp2
Venom sp2

Especially on champs like venom i will dodge back and be blocking well before the sp hits but I don't block.

Any tips? Thanks in advance.