Summoners! It's finally here! The First Episode of the Summoner Showdown Semi-finals is live today at 1pm PT! Join us for the Americas Semi-Finals and see who moves on to the Finals!
Catch it here: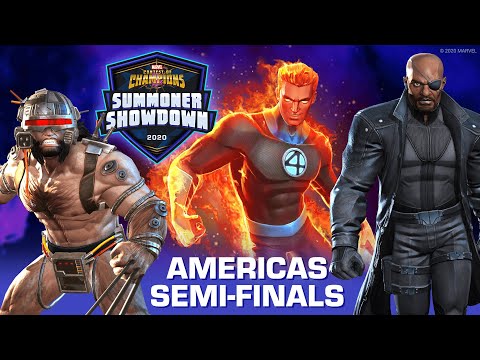 5* Emma vs. 5* Hype both unduped

Laserjunge
Posts: 33
★
Guys, I am in trouble. I got really lucky in my two last 5* crystal draws and got Emma Frost and Hyperion. No it's rank up time, but I only have the resources to bring one of both to rank 3 (soon rank 4). Who to take?! I can fight well with both. The question is, who is more useful unduped.
5* Emma vs. 5* Hype both unduped
32 votes
Goddess in White (Emma Frost)
The other gym guy (Hyperion)