Question regarding alliances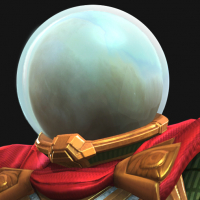 UmbertoDelRio
Posts: 1,404
★★★
We have 3 people that asked to join our rather small (in terms of average strength) alliance.
Those three people are currently part of an alliance with 17 people with a maximal rating of about 120k, still they're gold 3 and have an alliance rating of well over a million.
I was kind of suspicious from the get go, but I can't tell what might be behind this.
Any thoughts?