Attention Doc Ock users .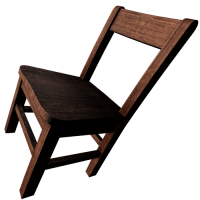 troyelricaccount2
Posts: 27
Hello Doc Ock player. Thanks for stopping by. I have been playing D.O for some time have him at r3 duped 5star. But still i think he has more potential than discussed.
I am aware of the infinite locks and heavy spam and awakened goodness. So, if you can share about your techniques it will be a good plus because I really like this guy .
Question :
1) Does he benefit from the 'scaling effects' when catogories are at 100?
2) If I want most out of scaling should i refrain from synergies?
3) Which synergy is best suited if i m looking for fast breakthrough triggers. Electro or vulture?
I believe he is a swizz knife with awezome abilities that we forget about. So pls share your D.O wisdom