Hide Viewed Dialogue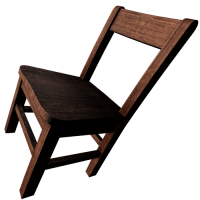 Drek
Posts: 28
Greetings,

I casually play the other Kabam game Transformers: Forged to Fight and one little option in the settings absolutely changed my feelings on exploring and farming cleared content.

In short it works like this. You do the initial run of the map, whether it is Act 4 or EQ of the month, upon completion and subsequent return to get the 100% exploration, you don't have to skip any dialogue. It doesn't show up anymore, leaving you to clear the content faster to get the exploration rewards!

This option is tucked away in the settings on Transformers and I absolutely love it.

If at all possible, please bring this feature to MCoC.

Thanks.