Looking for Map6/5 Alliance Prestige 9531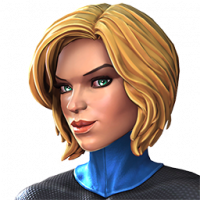 KAgent41
Posts: 5
In game name: Ag€nt41
Line ID: agent41

With everything seeming to move towards AQ, I'd like to try a lot more map6 and mix in map 5 if necessary. My prestige is 9531. Currently in plat3 war alliance (3 seasons in a row)and I take lane 6 (all or nothing path). I'm really active and never miss minimums.
Down to talk and answer questions/interview so hit me up if interested.