Alliance Giveaway Ideas and Advice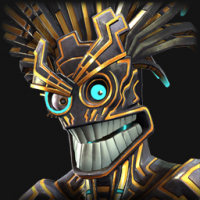 Capnunderpants
Posts: 7
I'm an officer in my Alliance and had the idea of doing a giveaway within my Alliance based off power level increase or Alliance Event score averages over a specific time period to motivate growth and competition.

I'm sure someone has done something like this if you have or know someone that has I'm curious what you based the giveaway off of and how it worked out.

You can comment on here or message me on line. ID NN621343 I would really appreciate any advice! Thanks!