Beta Forums Access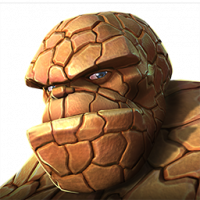 DOA40
Posts: 94
★
While I guess this could be considered to be part of the Beta server issue, it's actually a separate thing.
This is the mail that I got when I was finally able to login to the Beta server. However, when I click on it to give my feedback, this is what I get:
If anyone who works for the company or one of the mods here can tell me what I'm doing wrong or give me any kind of help, it would be most appreciated.
This discussion has been closed.