Get a Free 3-6 Star Baron Zemo this Week!
Log in to the Summoner's Market at
https://store.playcontestofchampions.com/
and claim the Baron Zemo Selector between 10am PT November 24 and 10am PT on December 1st.
Proven and Below: 3-Star
Conqueror/Uncollected: 4-Star
Cavalier/Thronebreaker: 5-Star
Paragon/Valiant: 6-Star
You can only claim this Baron Zemo one time. The Baron Zemo is delivered as a selector, claiming it will require you to choose your rarity immediately. If you plan to change your Progression level during the Cyber Week event, we suggest you wait until you have made that change before claiming this selector.
Due to issue with the "Not Another Anime Reference" Solo Event, we will be disabling the event for the time being. We will return the event at a future date when the issues have been resolved. We apologize for the inconvenience.
Despair Mastery Bugged? (Not reversing regen)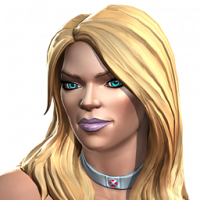 FactorQ
Posts: 110
★
Description for despair mastery: Debuffs applied to enemies reduce their healing and Regeneration effects by X% each.
With Despair 3/3 each debuff reduces healing by 15%.
At 6 debuffs, you get 15 x 6% = 90% healing reduction. 7 debuffs, 105% and 8 debuffs, 120%.
As seen in this video, despair is not reversing the regen after 7 stacks of debuffs.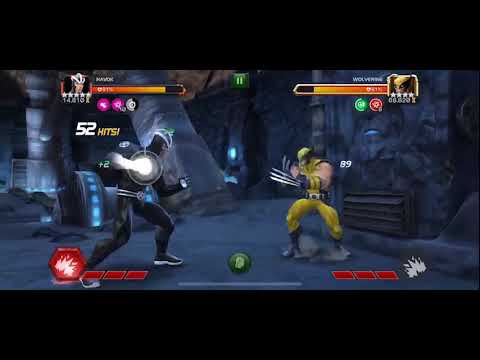 https://www.youtube.com/watch?v=Rw-M4meda14
There's no reason why despair should not be able to reverse regen when there are champions with petrify abilities that are capable of reversing regen. Please look into fixing this.