Motion Comic Reveals Which Older Champs Are To Be Buffed Next?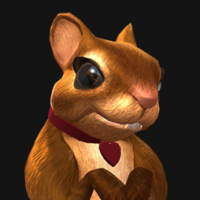 Settimo
Posts: 31
★
So the newest Motion Comic revealed that the champions Captain Marvel, Captain America, Iron Fist, and Iron Patriot are all Skrulls.
Could this be the reason as to why these 4 champions (who get frequent buff requests) are so underpowered? And will Kabam use this Skrull Invasion to introduce buffs to these characters in a way that expands and feels natural in the Contest of Champions story?