need help with masteries

scxoxo
Posts: 109
★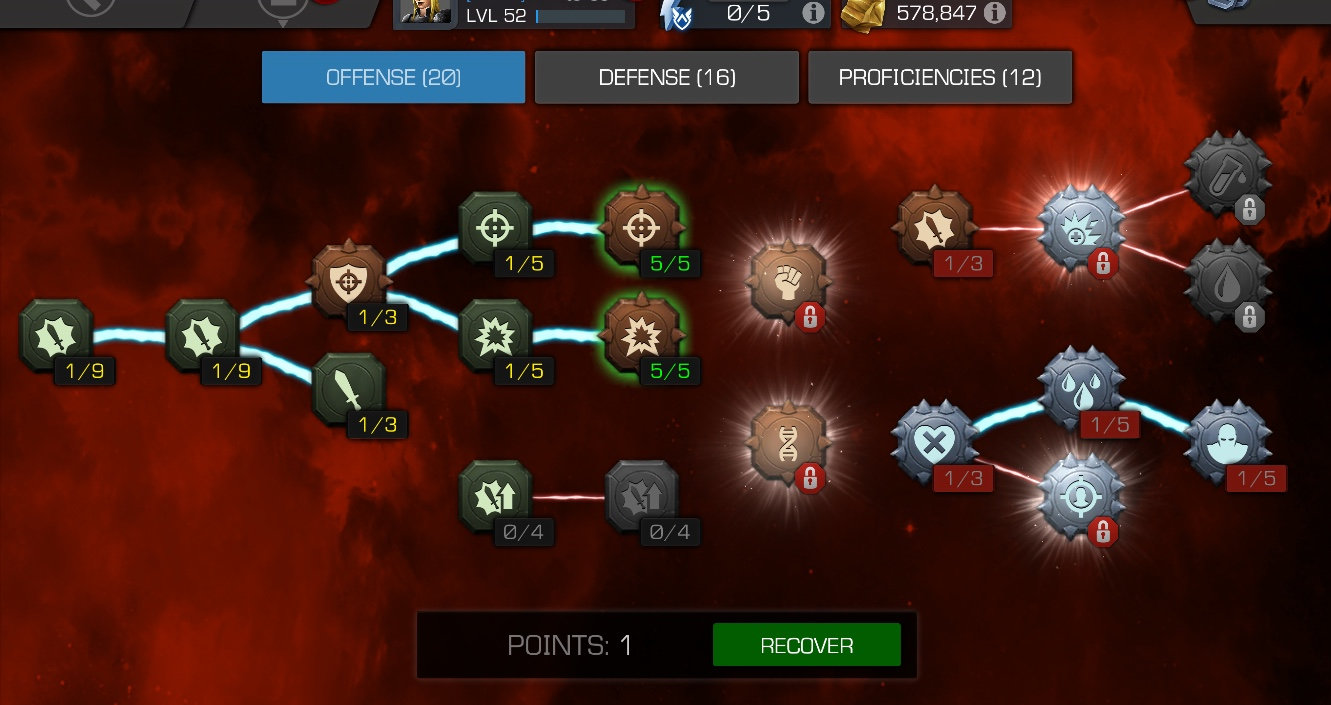 this is my current mastery setup and my roster. i'm thinking of reworking my masteries to something better and i need advice. i've done uncollected but i don't really have good 5*s (i have 5), i don't have many bleeders so i'm not maxing deep wounds yet, i'm not looking to run suicides.
my current aim is to 100% act 4, try uncollected eq, and try to go through the rest of act 5 and explore 5.1. which masteries would be the best for that, and which ones should i scrap?
i'm planning on scrapping willpower, and collecting units to max assassin. is that good at this point in the game?