50k Player Looking For A New Active Alliance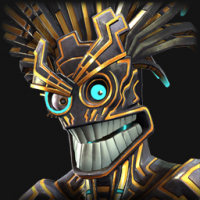 Oddz2019
Posts: 4
I may have a 50k rating but l am serious in wanting to grow. My Game Play Times Are like 8 hrs Per Day.
I am a team player in AQs, strongly believe in Alliance Communication, Occasionally Coming Online Every Few Hours To Do Quests or Grind Arena...

Really Want To Join An Alliance That Can Help Me Grow As A Player Quickly.

I Have A Line app acc and Discord Acc.

Taaa...