11 mill rated 90-100 mill AQ ally lf 1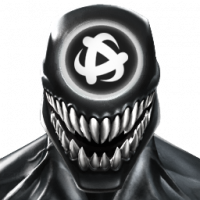 Jestr54
Posts: 345
Looking to replace one of our guys that has some life commitments that need to be taken care of.
We're an AQ focused ally hitting 90-100 mill in AQ running maps 4-5. Map 5x5 in BGs 1-2 and map 4 in Bg3. Preferably US time zone with maps 4-5 experience.
If it sounds like something you'd be interested in then contact me thru Line at Jestr54.