Compensation for the Issues that we experienced on November 8th and the rewards that were unable to be claimed due to those issues are being sent out via in-game mail on November 15. Alliance War season rewards will be sent out on approximately November 20. Leaving your Alliance prior to this will result in missing out on your season rewards.
I am on fire lately with these pulls
RiderofHell
Posts: 1,734
★★★★
First Emma then Sabretooth after duping 90's cyclops and now this dude who i been chasing since his debut lol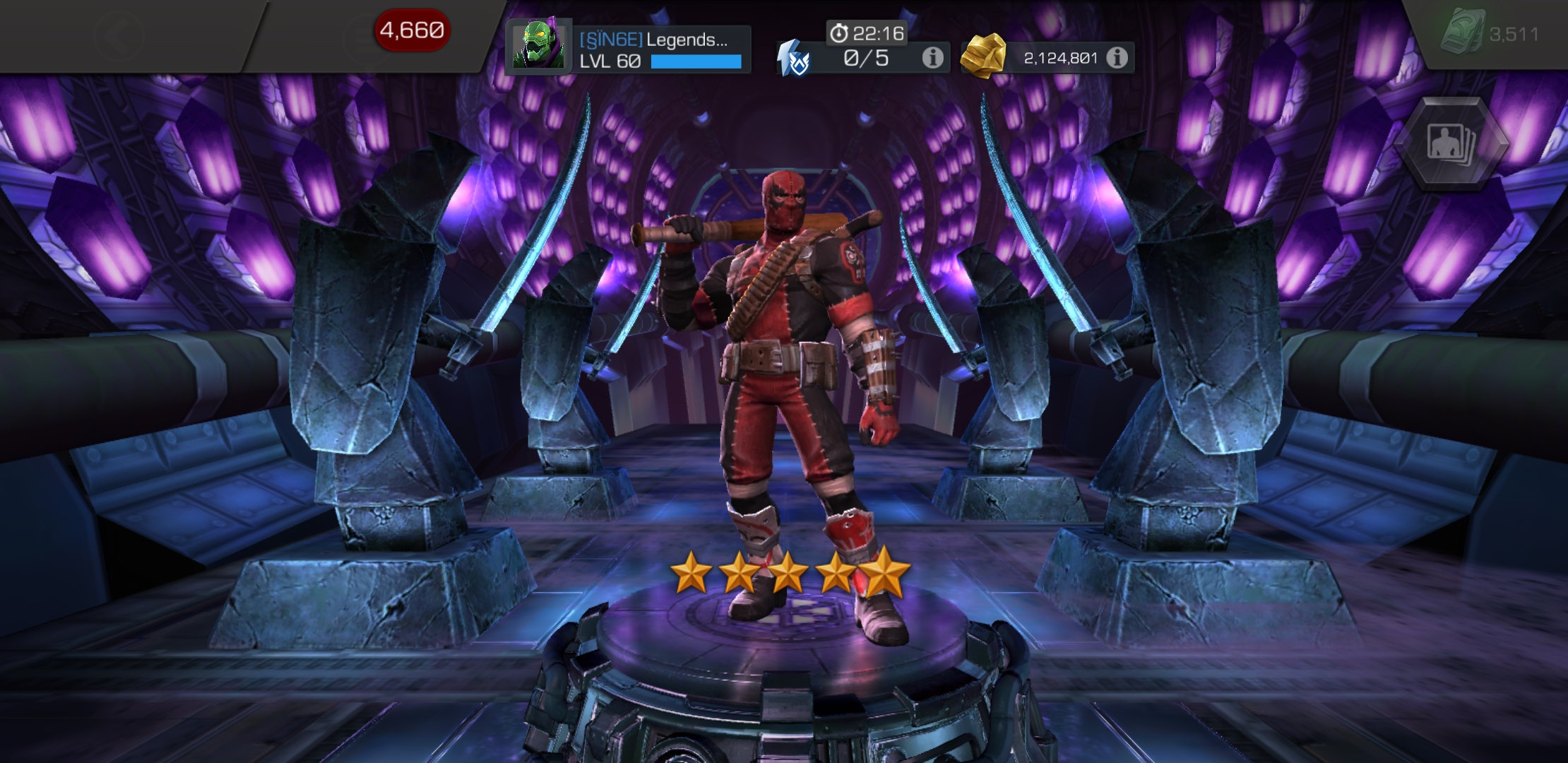 I assume his dupe makes him better?