20 MIL plus Alliance (170 Mil AQ/ Gold 1 AW) AQ 5x5, T4/5/6 Wars. LF 1-2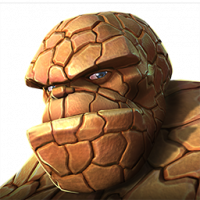 Vdh2008
Posts: 912
★★★★
Chill alliance looking for 1-2 to fill spots for some guys that are sick and tired of the bugs and RNG. We 100% Map 5 in all BGs all days, and play constant T4,5,6 Wars. High Gold 1, no stress wars.

Need at least 1-2 R5 5 stars to keep up.

vdh2018 on LINE or in Game, or DM me here.