Who to R5?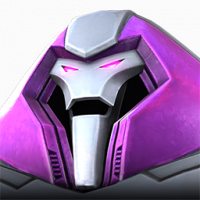 Marri_2
Posts: 577
★★★
Hey guys,

I just 100% finished A5 and that gives me 2 options for a rankup:

1. Blade (don't have either Spark or GR as 5*, only maxed 4*)
2. Cap IW

Both champs are unduped but I would probably use the gem on the cham I rank up.

What would you guys do and more important, why?

I won't be going into A6 for a while. I'm currently focused on getting 100% in Antman Variant, about to start CH3, and I am considering going to Ultron CH2 after that.